36 days and it will be C-Day.
I think it's time to start decorating your home or at least my home! I'm more exciting than usual...
It will be my first Christmas in our lovely home!
I promise you to show you my decorations!
Penso sia arrivato il momento di decorare le vostre case o per lo meno la mia!
Proprio per questo sono contenta ed eccitata più del solito
Sarà il mio primo Natale nella nostra casetta!
Vi prometto che vi farò vedere le mie decorazioni.
Are you classical or modern?
Real tree or fake one?
Green tree or colored one?
Siete classici o moderni?
Albero vero o albero finto?
Albero verde o colorato?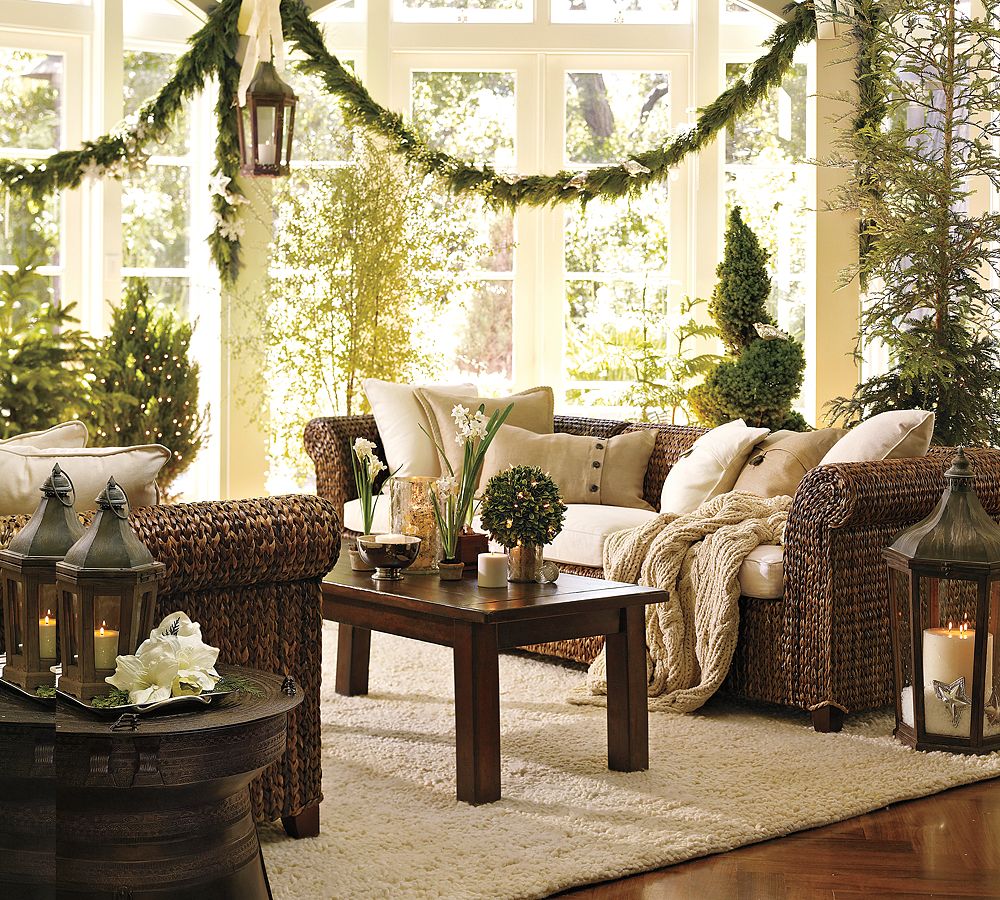 I'm for a fake tree.
I had a fantastic huge tree at my family house
3mt high, 1.5 mt of diameter.
Io sono per l'albero finto, per ovvi motivi.
A casa dei mii genitori c'è un albero enorme e bellissimo.
Alto 3 mt con un diametro di 1.5mt.
I have already in mind what to do and the color palette I'll choose for my decorations.
Neutral color, rustic materials, homemade decorations. Big Jute ribbons, pom pon, garlands, pine and fir cones.
Scent of cinnamon, dry orange, star anise and cloves.
Ho già ben in mente cosa fare e i toni che utilizzerò per le mie decorazioni.
Colori naturali, materiali rustici, decorazioni fatte in casa. Grandi fiocchi di iut, pom pon, pigne di pino ed abete.
Profumo di cannella , arancia essicata, anice stellata e fiori di garofano.
But there are so many different ways to decorate your rooms.
What do you say if I help you?
I'll make some post about Christmas decorations, stay tuned!
I have some Christmas decorations too on my catalogue, write me if you are interested!
Ma ci sono così tanti modi per decorare le vostre stanze.
Cosa ne dite se vi aiuto?
Farò altri post sulle decorazioni natalizie, per darvi qualche idea.
Ho anche delle decorazioni nel mio Catalogo, scrivetemi se siete interessate!
Those last photos are defenitely my style....
Il mio weekend inizia con un corso di "
Decorazione di torte
", eccitatissima!
P.s. What is the better way to end the week?
A giveaway!
WIch one?
Cabbages & Roses's Giveaway!
Maria
will give you all the informations
Il modo migliore per concludere la settimana?
Un giveaway?
Quale?
Il giveaway offerto da Cabbages & Roses